Welcome to the website of Nicole Rose (she/her). I'm an anarchist organiser, agroecologist and grassroots herbalist based in the Westcountry of England. I have been studying herbal medicine informally for over a decade. I'm undertaking a four-year clinical training with The Plant Medicine School in Ireland to develop my skills as a practitioner. This site shares my learning journey as well as the work of my project, the Solidarity Apothecary.

Plants and social struggle have always been inseparable to me. I learnt how to grow food on a 3.5 year prison sentence for a campaign to close down Europe's largest animal testing company. Inside, it was the plants cracking the concrete that kept me going. On release, I have organised with many collectives and campaigns, from helping organise the first Radical Herbalism Gathering in the UK to stopping fracking in Somerset. I now mostly engage with campaigns against prison expansion and the prison industrial complex, as well as supporting prisoners and people experiencing repression.
As a massive and unashamed plant geek, my main field has been agroecology and food autonomy. I started Empty Cages Design in 2011 to offer design consultancy services and community education in liberatory forms of land use, including teaching an annual Vegan Permaculture Design Course. In 2013, I co-founded Feed Avalon, a workers cooperative that works for socially-just and ecologically sound food production in Glastonbury, Street and surrounding villages. We have community gardens, a kitchen, mushroom farm and all sorts of projects! I complimented this grassroots work with studying for a Diploma in Applied Permaculture Design, as well as a BSc Integrative Ecosocial Design and MSc Applied Agroecology with Gaia University. I was incredibly grateful to access financial support and a work-trade to complete these programs.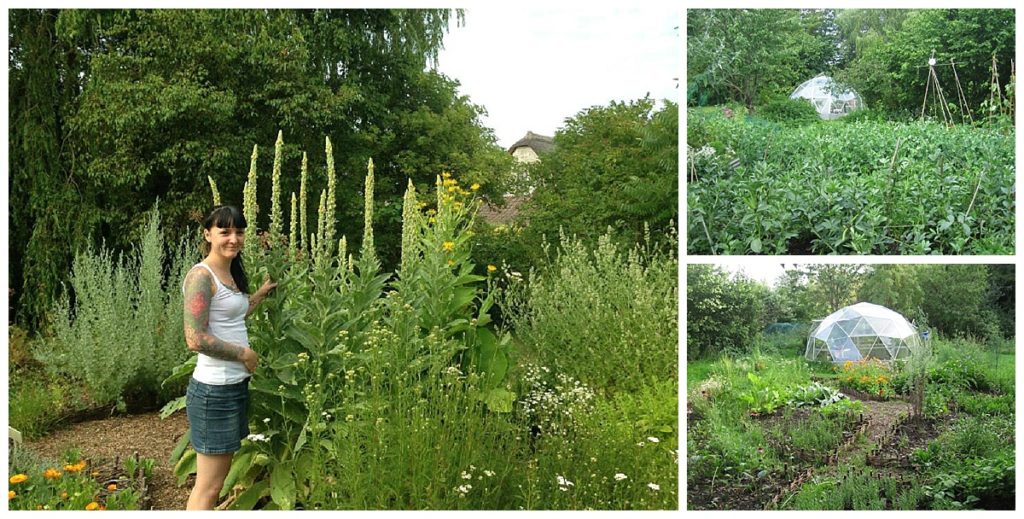 In my polyamorous love affair with plants is my absolute crush on soils. I am currently studying soil biology with Dr Elaine Ingham and help to organise SoilHack, a grassroots knowledge sharing network focused on soil.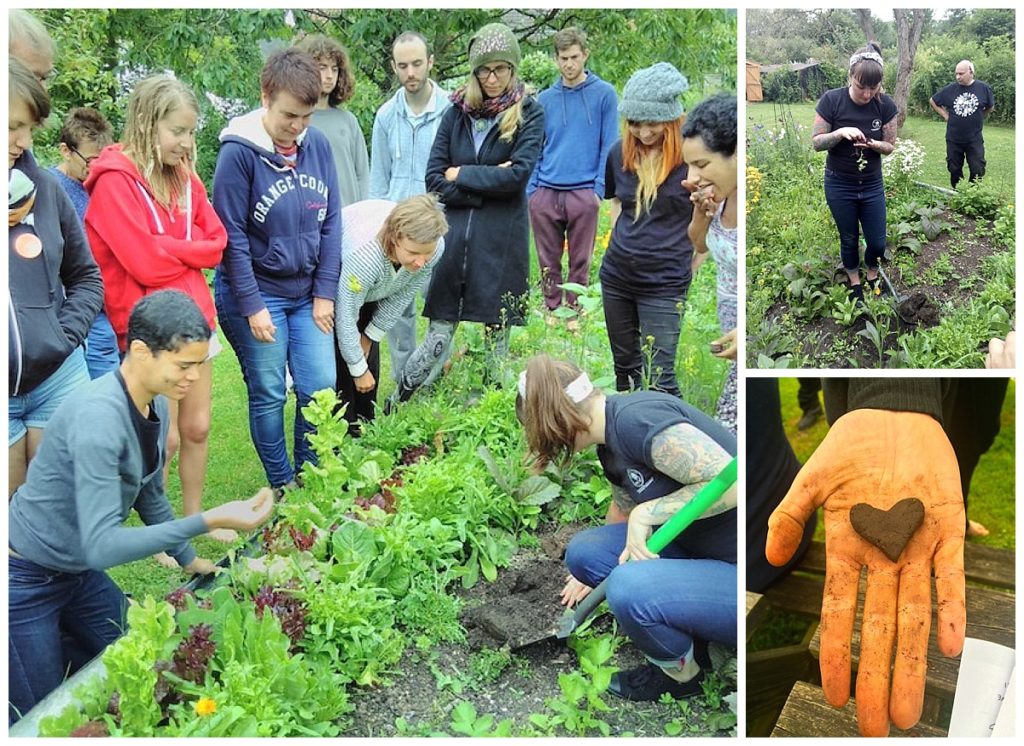 As a queer, working-class femme, the herbal community hasn't always felt like 'my place'. It's political neutrality while the world is burning breaks my heart. Its failure to see how intersecting systemic factors such as race, class, gender and sexuality affect health is infuriating. The desire for state assimilation and wealth accumulation resulting in herbalism being out-of-reach to nearly everyone feels like a massive betrayal to the role of plant medicine throughout history. Thankfully there are some folks out there committed to growing a different future for plant medicines.
I believe that everyone can be a herbalist and that herbalism is the people's medicine. I believe plant medicines can be a powerful tool of solidarity and can aid struggles to destroy capitalism, decolonise, end racism and patriarchy, and free people and plants.
Anarchists have always been dedicated to mutual aid – from smuggling food to prisoners to providing safe houses for people on the run from fascist regimes.
The Solidarity Apothecary is herbal medicine as mutual aid. The time for revolutionary medicine is now.
"…Herbalists should go with the flow, embrace being on the wrong side of capitalism and the law, and put our energies towards establishing decentralized, autonomous, grassroots health networks that empower community self-reliance, provide care to those most in need, and reduce the need for people to access conventional medicine."

Dave Meesters