About the Book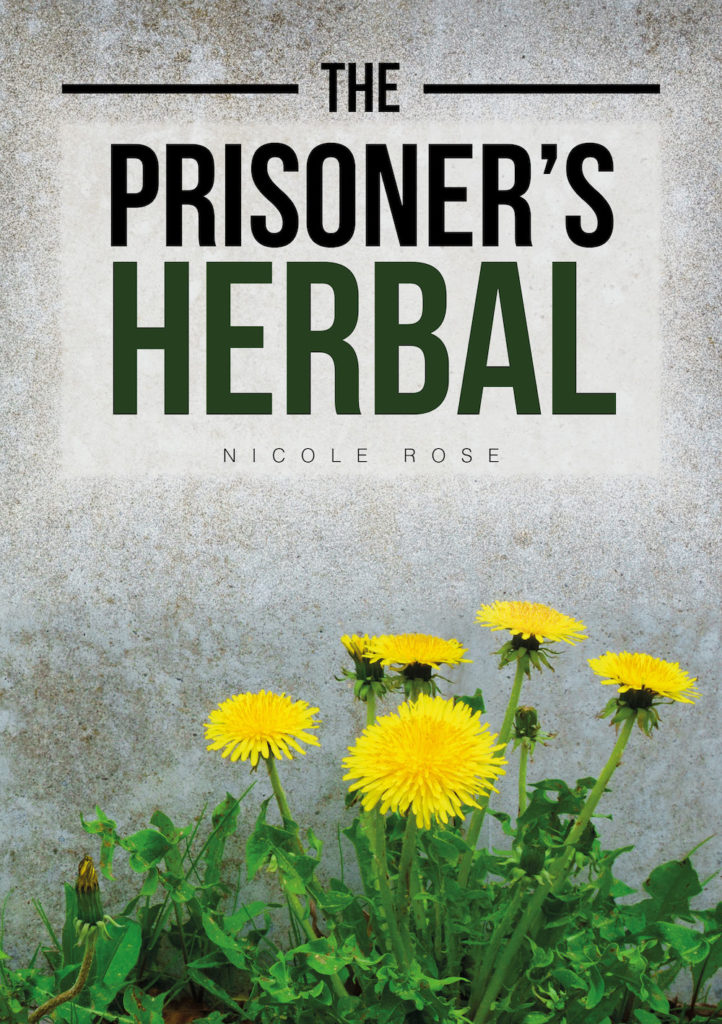 Prisoners all over the world commonly experience medical neglect and a dehumanising separation from wild places. However, weeds come up through the concrete cracks. This book contains detailed profiles of ten plants that are commonly found in prison yards. It is based on my use of plants during my own 3.5-year prison sentence, with suggestions on how to prepare medicines in prison with limited resources.
It also includes tips and tricks for making the most out of foods, spices and condiments available from the prison canteen (commissary), as well as sections on how to connect with plant allies emotionally and how to care for wounds in a prison environment.
For readers on the outside, it provides practical advice about how to work with common weeds in simple and direct ways and will inspire solidarity across the walls.
Read the first few pages here: The Prisoners Herbal Sample
How to buy it

You can buy the book on the Solidarity Apothecary store: https://solidarityapothecary.org/product/the-prisoners-herbal-book/
It is being sold for £5 to help generate funds so that we can send free copies to prisoners. A digital copy is also available here.
The book is also available wholesale for bookshops from Active Distribution.
If you would like to order a free copy for people in prison, or multiple copies for a prisoner book project, please complete this form: https://solidarityapothecary.org/prisonersherbalrequest